Research has shown that minorities and vulnerable populations are more likely to be readmitted to hospitals within 30 days of discharge for any condition, and that Limited English Proficient (LEP) individuals may be at greater risk for medical errors, longer lengths of hospital stay and avoidable readmission when trained language interpreters are not used. All these factors greatly impact the quality and cost of health care services (Lindholm, et al).
With the growing number of U.S. residents who speak a language other than English, there is an increasing demand for qualified interpreters in the healthcare sector. Medical interpreting training is a key strategy to improve the quality of healthcare and services. Gulfcoast South AHEC's Medical Interpreting Training includes a comprehensive 40-hour course that meets the training requirement to apply for National Certification and a 16-hour course geared to train bilingual employees on the basics of Medical Interpreting.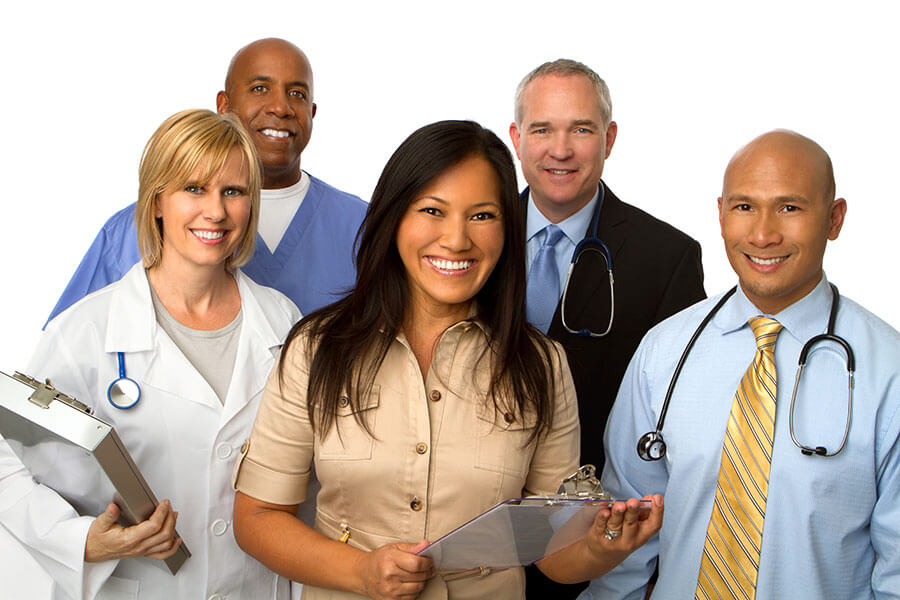 Our 40-hour

Medical Interpreting Training

is available in our online format.
Virtual 40-hour course using Zoom® and Google Classroom® platforms

Participants complete material at their own pace and receive weekly live instruction

Office hours available for individual advice

Completers receive a "Professionally Trained Medical Interpreter" certificate

Topics include:

Ethics & Conduct
Basic Skills (from pre-session to post-session)
Positioning
Terminology
Modes of Interpreting
Strategies for Intervention
Cultural Mediation
The 16-hour

Medical Interpreting Training

is available on our

 online format.
16-hour course geared to train bilingual employees on Medical Interpreting basics

Specifically designed for bilingual individuals, healthcare staff and volunteers that are interested in learning how to properly interpret in medical settings

Complies with Title VI of the U.S. Civil Rights Act

Topics include:

Mission of Medical Interpreters
Modes of Interpreting
Code of Ethics & Standards of Practice
Mediation/Advocacy Techniques
Liability Risk Reduction
Skill Advancement Opportunities
Benefits of
Trained & Qualified Medical Interpreters:
Improving communication, patient satisfaction & family engagement

Reducing liability risks

Fulfilling Joint Commission & CLAS Standards recommendations

Increasing patient utilization of preventative services, follow-up care & adherence to treatment