Providing Cessation Services
to Tobacco Users
Through Tobacco Free Florida's Quit Your Way Program, GSAHEC offers two Group Quit programs to tobacco users free of charge: a one-time, 2-hour Tools to Quit class and a multi-session, one-hour Quit Smoking Now class. Both classes offer education on the health effects related to tobacco use, but more importantly, they teach the benefits of quitting and what to expect when quitting. GSAHEC's Tobacco Cessation Specialists and trained facilitators guide attendees as they identify their reasons for quitting, barriers and triggers, and learn skills to cope with withdrawal symptoms.
Nicotine addiction and medications that help

Planning for the quit date
Both classes offer free nicotine replacement therapy (while supplies last), educational materials, supplemental materials for their quit day, and follow-up support.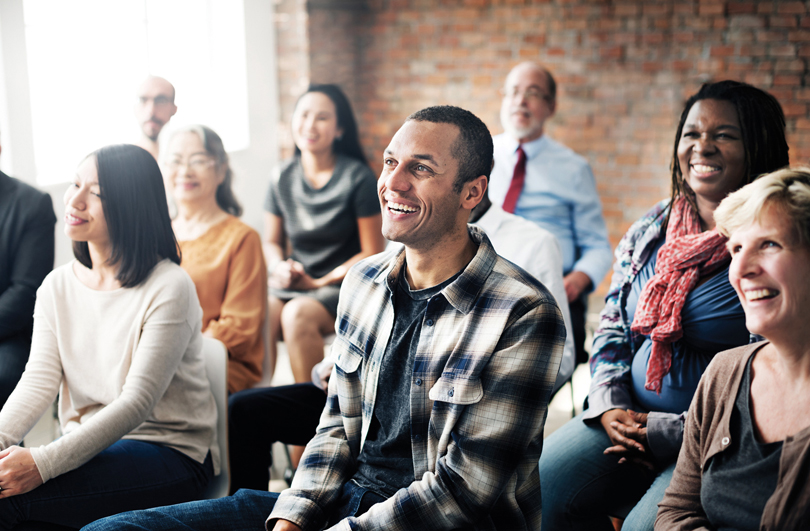 Gulfcoast South AHEC offers two course types: single session (meeting once—Tools to Quit class) and multi session (meeting once a week for several weeks—Quit Smoking Now class).
To find courses in your area, click into the search box in the upper right corner of the calendar and select your county, city, or zip code from the drop-down list, then click the Update button. Click on any of the courses that display to get more details and/or to register to attend. If you don't see any courses based on your selection, search for a nearby county, city, or zip code to find available options.
If you are unsure of what classes are available and would like to speak with one of our cessation specialists to find out more, click the Sign up now button in the upper left corner of the calendar, or give us a call at 866-534-7909.