The transformation of healthcare throughout our country has created new opportunities to implement systematic changes to reduce tobacco use, improve overall health, and enhance services, all while reducing healthcare costs. As promoted by the CDC's Best Practices for Comprehensive Tobacco Control Programs, GSAHEC works closely with local healthcare organizations to assist with the institutionalization of tobacco cessation interventions into routine clinical care. This process helps to ensure that every patient is screened for tobacco use, are advised to quit, and provided with the support and resources needed to stop using tobacco.
GSAHEC can provide support to organizations with their delivery system design, referral process, clinical information on tobacco cessation, as well as standardizing and delivering regular tobacco cessation education and training to the organization's staff.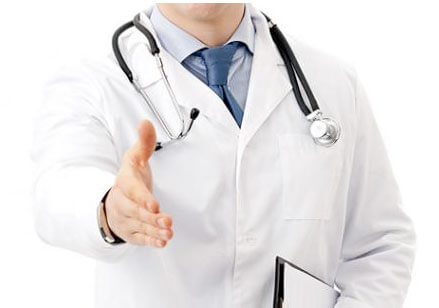 Behavioral
Health Initiatives
According to new findings from researchers at the CDC, Americans with mental health conditions have a 70% greater likelihood of smoking than the general population. Participation in tobacco cessation efforts while engaged in other substance abuse treatment has been associated with a 25% greater likelihood of long-term abstinence from alcohol and other drugs. GSAHEC works with behavioral health sites in Charlotte, DeSoto, Manatee and Sarasota Counties to provide cessation services to help clients quit using tobacco and support their recovery efforts.