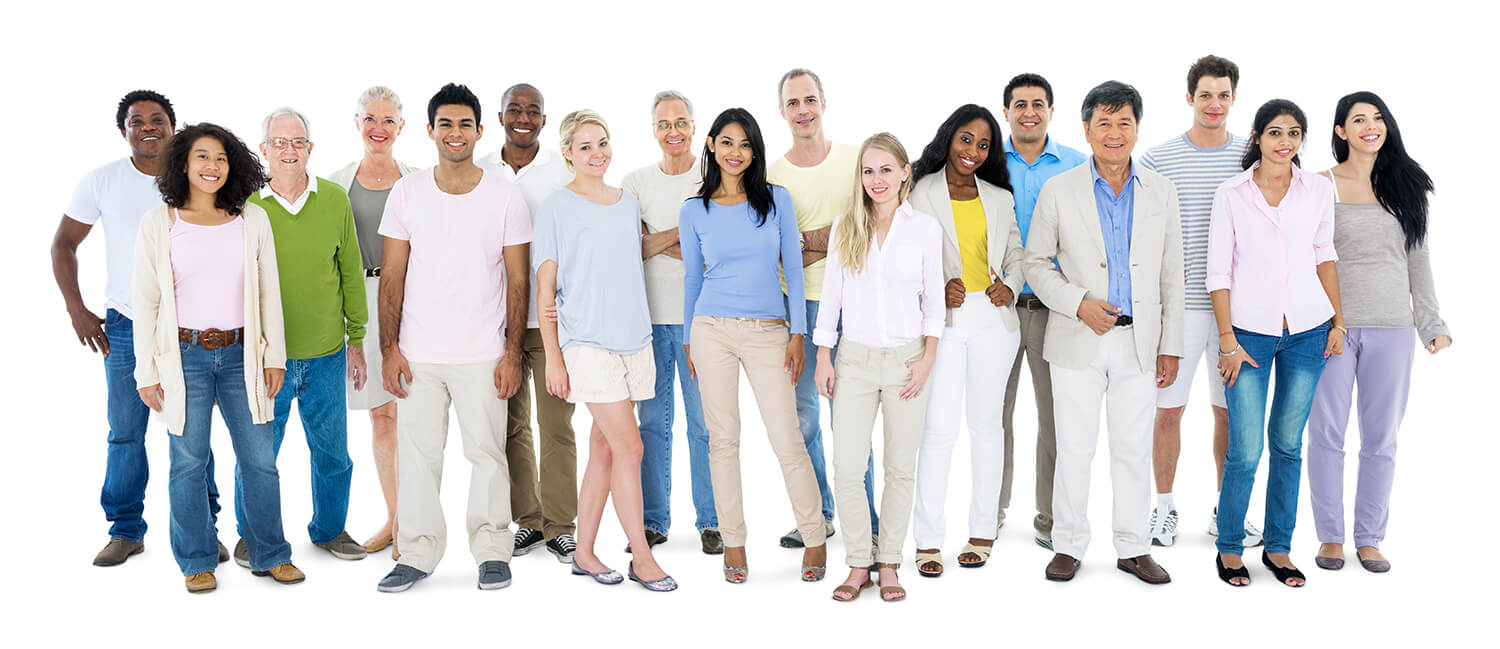 The goal of GSAHEC's Advanced Cultural Competence Education and Support Services (ACCESS) Program is to promote health access, reduce health disparities and increase health literacy by assisting local health and human services organizations in providing quality, effective and responsive care to linguistically and culturally diverse communities across the state and beyond.
Please select the buttons below to learn more about our programs.
"I have attended the 40-Hour Medical Interpreting Training program and I already got a job. It's a flexible schedule that allows me to work from home. The training is great and it provides you with the knowledge and tools you need to be a professional interpreter. The instructor, Liliana Irwin, is very knowledgeable and professional—she is also a sweet lady! I'm so glad I found AHEC. It was the best choice!"
"This training was exceptional! I suggest that everyone that interprets or that deals with clients that speak a second language take this course. It was both fun and interactive! The instructor was very helpful and enlightening."
"This course greatly improved my interpreting skills by adding knowledge, the role of an interpreter (professionalism, ethics, do's and don'ts, legal aspects and implications) to name a few. I feel strongly that an advanced course would be beneficial to the organization. I also strongly recommend that every staff involved in the role of an interpreter should also attend this excellent course."
"I had the honor of taking two courses through AHEC: Occupational Spanish for the Physician's Office and Medical Interpreting training. Both have been invaluable in my journey to becoming a medical interpreter, in addition to adding an additional skill set to my career. Liliana is one of the best teachers I have had and am truly grateful for her guidance as I navigate the national certification process. With the help of her and AHEC, I will be able to achieve my professional goal of being a medical interpreter."
"After completing the 40-hour program, I quickly started to apply to the list that was provided by Liliana. I received a call back from 3 agencies. I currently work with one of them and provide my interpretation services to Moffitt Cancer Center. Recently, Liliana sent me an email about an opportunity to work with [another company] and I applied right away…I will begin working with [them] shortly!"
It was such a fun time in this class! Thank you, Liliana, for being a great instructor; I felt prepared because you put together all the best resources and the way you delivered the teaching through a well-rounded system worked well (polls, active learning, google classroom, study guide).
"In 2018, I took the medical interpreting training. It was so fabulous that I tried to find a way to introduce it to all the FQHCs (federally-qualified health centers). I was pleased to find a grant that allowed us to offer 15 scholarships to staff persons from across the state. Liliana is a consummate professional who really understands the nature of bilingual medical interpretation. This was a 'set it and forget it' kind of training where everyone did whatever it took to make it a pleasant experience for the participants with a lot of new and valuable skills and smooth sailing for the grant. I hope to be able to do this again in the very near future!"